This store requires javascript to be enabled for some features to work correctly.
Phenomenal Jewelry, Exceptional Service
At Plumb Gold, we strive to offer jewelry that you will not find anywhere else. You can choose from many designer pieces or custom design something specifically tailored to your taste with the help of Racine's premier combination of designers, gemologists, and goldsmiths.
Our Story
Crafted In-House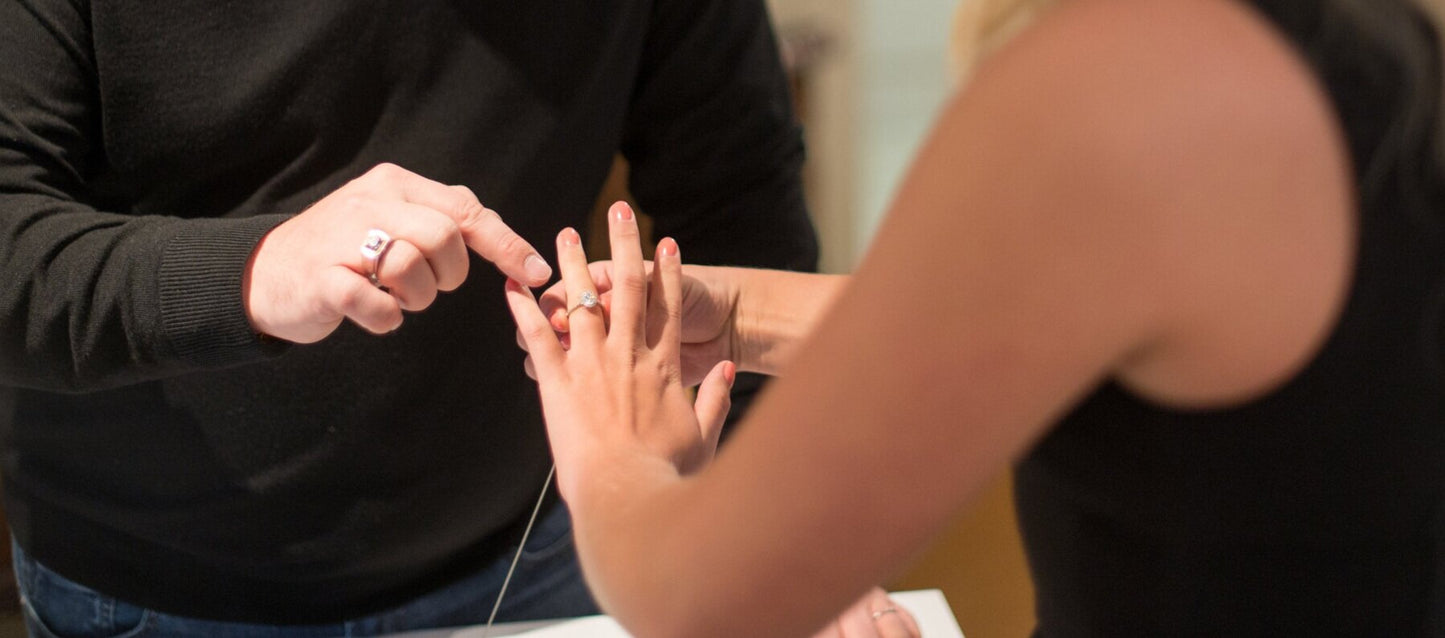 Warranty
We stand behind our designers and their products and will repair any piece with unforeseen manufacturing issues. To maintain your warranty we ask that you bring in your jewelry for cleaning and inspection twice a year. Upon request, we can provide special care instructions tailored to your piece.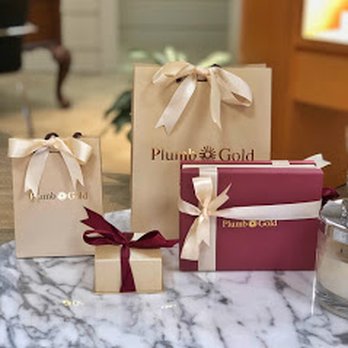 Wish Lists
Our customer wish-lists are a great way to keep track of all your jewelry desires. We write down and keep on file your specific favorites to make shopping easy for you, your spouse, your significant other or your friends and family. This way, you get exactly what you want but you can still be surprised! For a more direct approach, try one of our hint-hint cards. With the exact information written on the card, the only thing you need to do is "drop the hint."
Shop now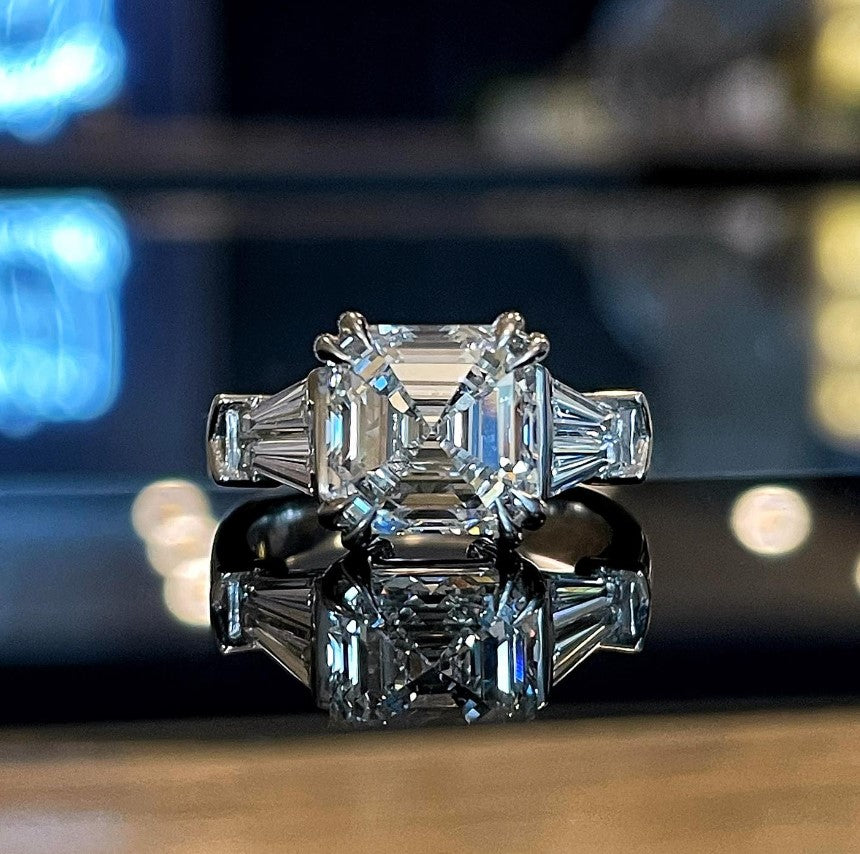 Jewelry Cleaning
With any piece of Plumb Gold jewelry, we offer free cleaning and inspection! Bring your jewelry in any time to keep it looking like new! *
*In the unlikely event of damage from cleaning, we do not assume responsibility for pieces not purchased from us.
Shop now
Meet Our Associates
Austin Schultz
Owner-President, GIA Graduate Diamonds & Colored Stones
Austin Schultz purchased Plumb Gold in 2015. He began working for Plumb Gold as a part time sales associate in 2001 while he was attending a local high school. He left to attend college at Miami University of Ohio. There he received a Bachelor of Fine Arts in Metalsmithing and Jewelry Design. Austin specializes in custom design and loves to work with colored gems.
See Austin's Favorite Pieces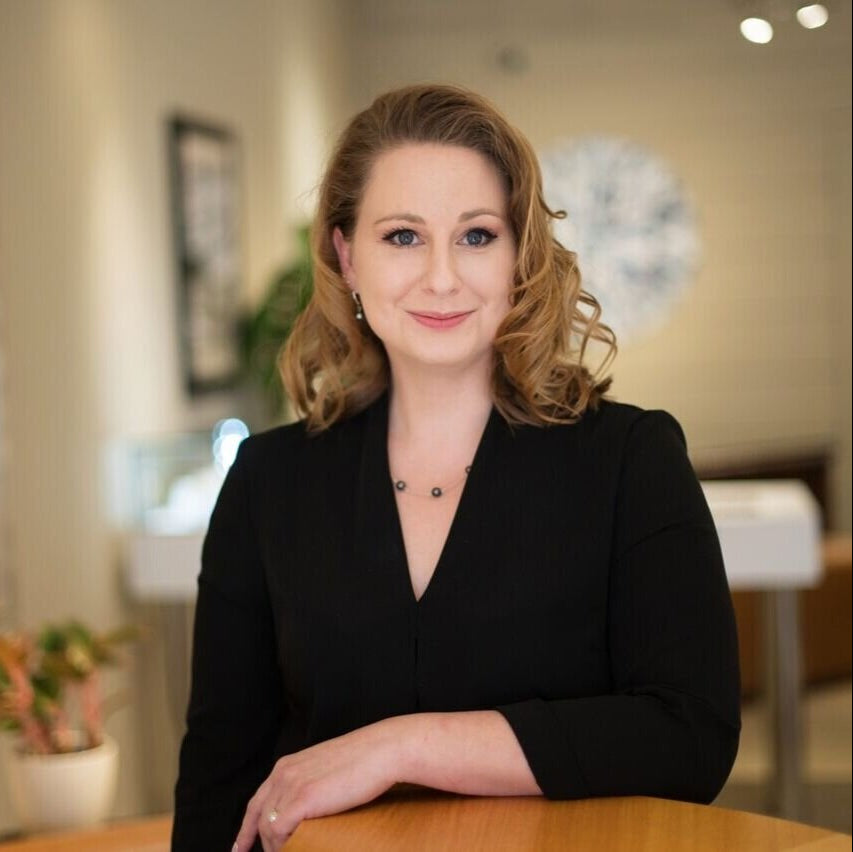 Kathryn Klomp
Sales Manager & Design Consultant, GIA Graduate Diamonds & Colored Stones, GIA Applied Jewelry Professional.
Kat has been with Plumb Gold since 2012. Although she loves helping customers find the perfect piece for a gift or for themselves, her favorite thing to do is to design new or redesign old jewelry using her skills in digital arts (she's a UW-Parkside alumni with a BA in Digital Arts)!
See Kat's Favorite Pieces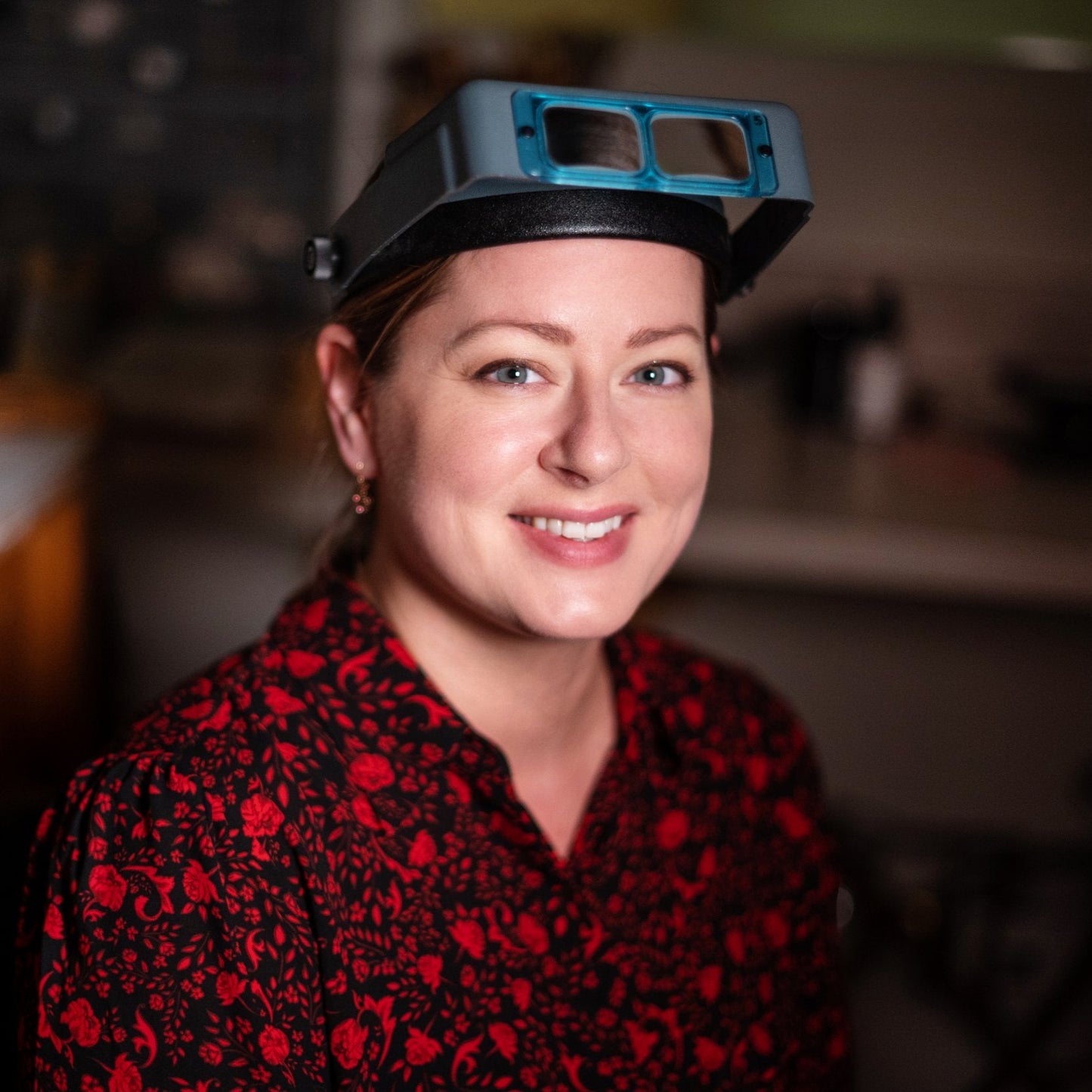 Rebecca Thompson
Goldsmith, GIA Graduate Gemologist
Rebecca Thompson has been with Plumb Gold Ltd. since 2003. Becky provides our clients with professional repairs, remounts, and design consultations. She patiently answers questions and always does her best to thoroughly explain the repair process. You can rest assured that your jewelry is safe in Becky's hands. Becky is a Graduate Gemologist through the Gemological Institute of America.
See Becky's Favorite Pieces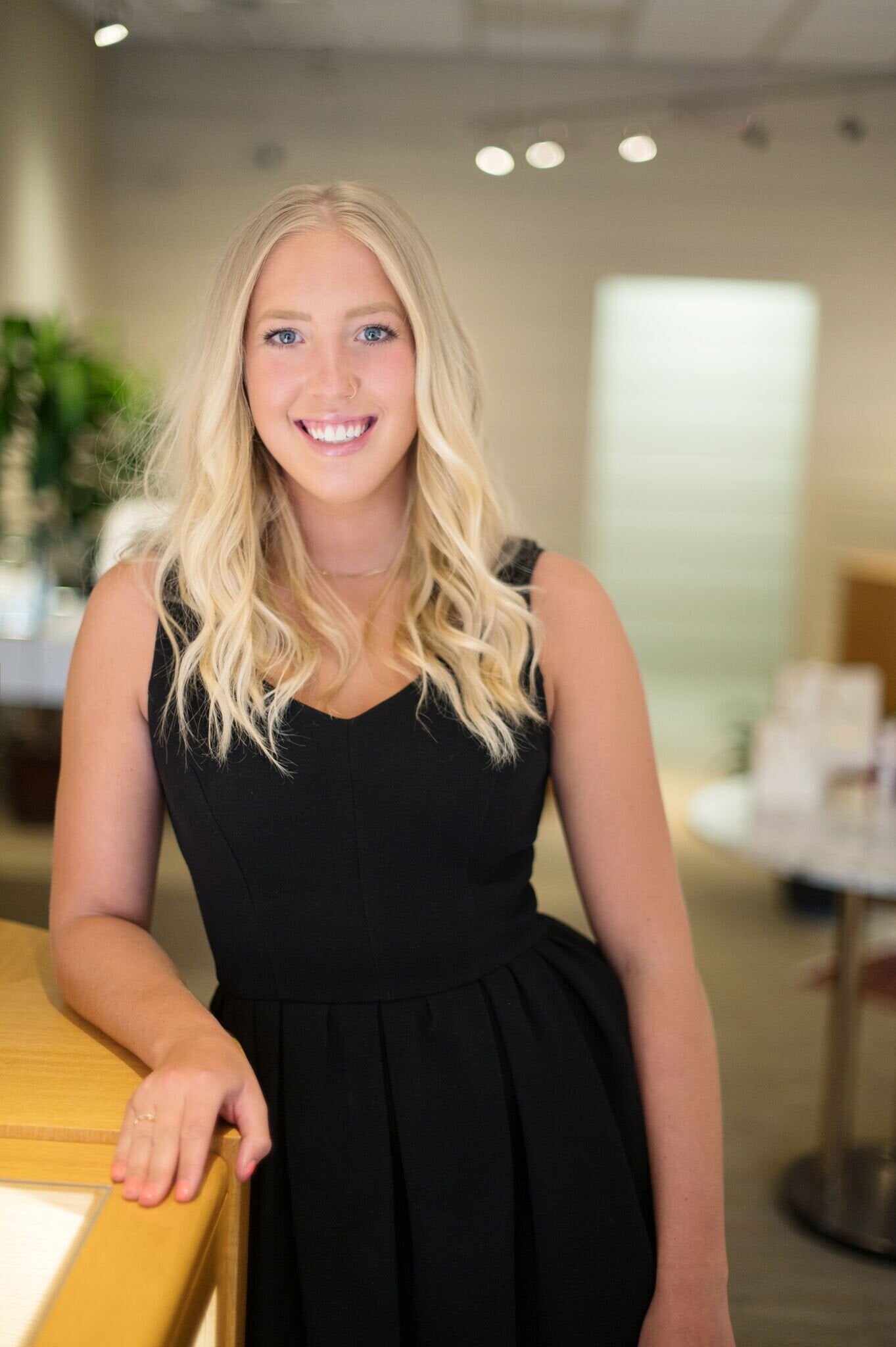 Ella Lazzeroni
Ella joined Plumb Gold in the fall of 2016. In her time working with the jewelry business, she has acquired a love for colored gems! She is more than happy to help customers find the ideal piece of jewelry! While working with Ella, you are sure to find a piece that will last a lifetime!
Ella's Favorites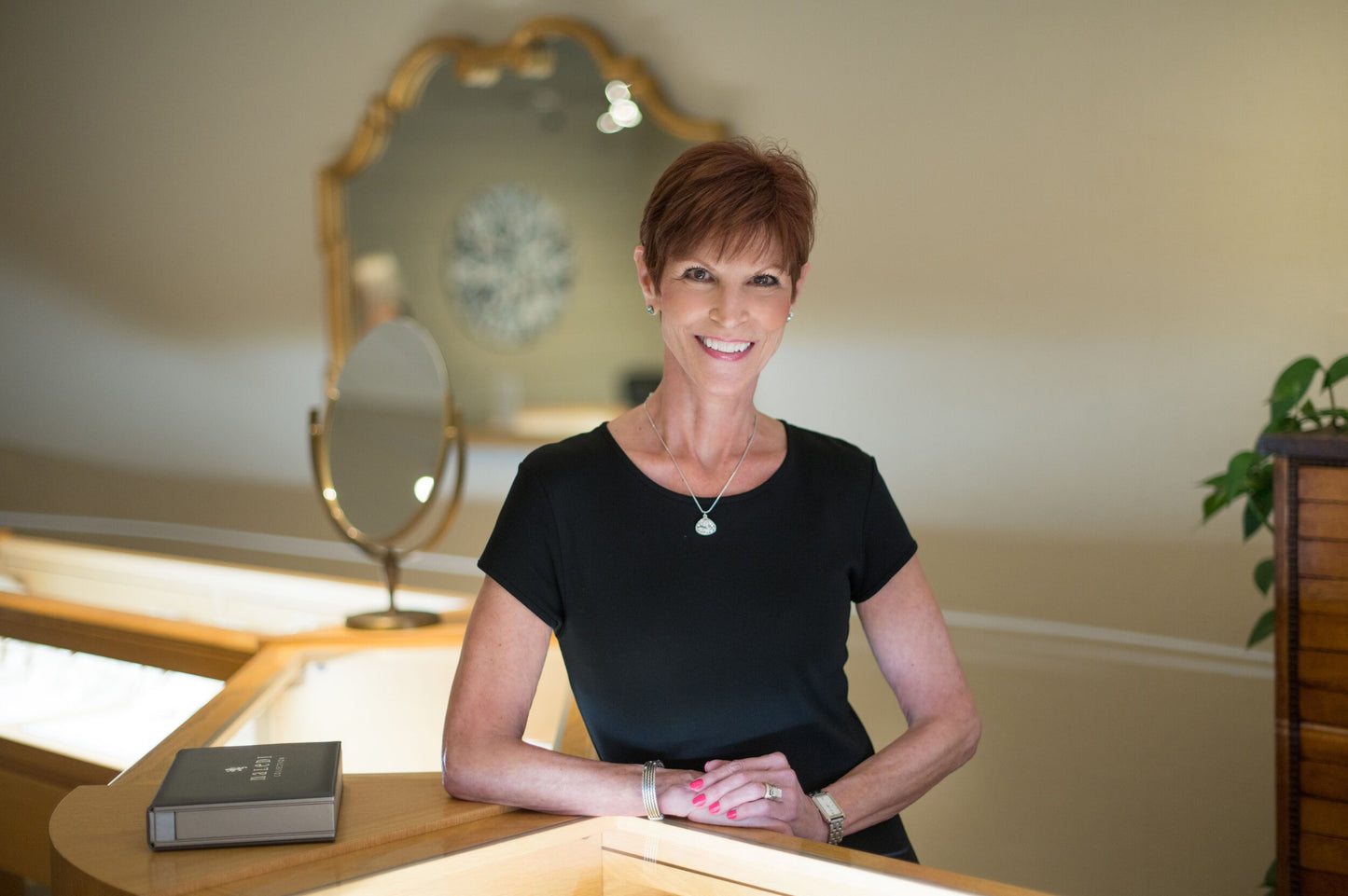 Vicki Andrews
Vicki joined the Plumb Gold family in fall of 2018. She is enjoying learning all about the jewelry trade, while utilizing skills gained in her many years of customer service. She is especially excited to work in our beautiful new store, Plumb Silver!
Vicki's Favorites
Maureen Ruffalo
As a former legal clerk at Racine's District Attorney's office, Maureen has deep roots in the Racine community. Maureen is passionate about her love of downtown Racine and is excited to show you her favorite pieces of jewelry at Plumb Gold!
Maureen's Favorites
APPOINTMENTS ARE ENCOURAGED, BUT NOT REQUIRED.
Shipping
We are happy to send your purchase to you! We can ship to all fifty states and internationally. All shipments are insured and well packed for the safety of your jewelry.
Purchases
At Plumb Gold we cheerfully accept exchanges within 14 days of purchase accompanied by the original receipt. Item must be in good condition. If item shows substantial wear or damage, it will not be accepted for exchange. If the exchange is not completed in one day, the original purchase price will be converted to store credit. Any deposit made toward a purchase is non-refundable and will be converted to store credit if the purchase is cancelled. No item may be held from sale unless a deposit has been made. ALL CUSTOM AND SPECIAL ORDERS ARE FINAL.
We accept most major credit cards including Visa, MasterCard, American Express, and Discover. We also accept PayPal and Venmo. Additionally we offer 0% interest financing through the Wells Fargo Jewelry Advantage Credit Card. (Subject to credit approval. Please ask for details) Personal checks are accepted from existing clients only and must be accompanied by photo identification. Purchases exceeding $5,000 may require payment by wire transfer. Exceptions may be made at the discretion of the company.
Gift certificates are available and may be used for any merchandise purchase or towards services such as repairs or appraisals. Gift certificates hold no cash value and cannot be exchanged for cash. Purchased gift certificates do not expire, but we encourage them to be used within one year of issuance. Exceptions made at the discretion of the company.
Appraisals
Values given in written appraisals represent the retail price at which the appraised item may be purchased in a retail jewelry store and do not necessarily reflect the price at which the appraised or similar jewelry may be purchased at Plumb Gold. Consideration is given to design execution, quality, brands, and trademarks. Because jewelry appraisal and evaluation is not a pure science, and is therefore subjective, estimates of replacement value may vary from one appraiser to another. Such variance does not necessarily constitute error on the part of the appraiser. Appraisals are prepared solely as an estimate of approximate replacement value at a specific time and place using current market information. Appraisals at Plumb Gold are prepared using standards set by the Gemological Institute of America (GIA). The GIA is internationally recognized as having the strictest and most comprehensive set of grading standards in the jewelry industry.
Have a question, or want a product recommendation?
Contact us